Close the trojan by clicking the red close button at the top-left of the application.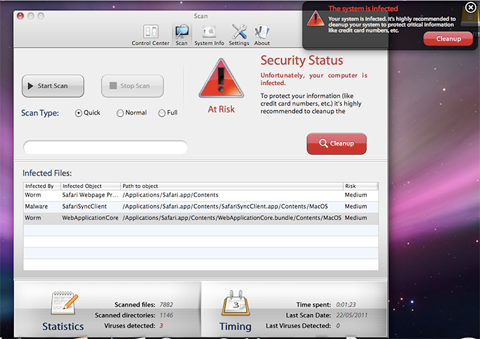 Quit your web browser application e.g. Safari.

Run Apple's

Activity Monitor

in the Utilities folder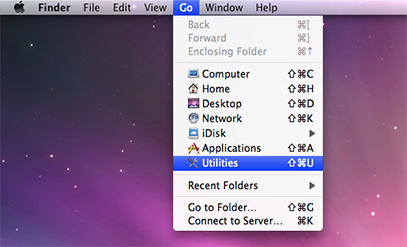 Highlight the trojan in the running process list e.g. MacDefender, MacSecurity, MacProtector, MacGuard and select the

Quit Process

button.

Quit Activity Monitor.
Open the Applications folder and locate the trojan application e.g. MacDefender, MacProtector, MacSecurity, MacGuard etc

Drag the trojan application to the trash.

Check also for the presence of an application called

avRunner

or

mdDownloader.

If either of these files are present then drag them to the Trash too.

Empty trash.
The trojan will also install an entry in the users login items in ~/Library/Preferences/loginwindow.plist to ensure that it automatically runs on startup. This can be tidied up by:

Opening System Preferences, selecting

Accounts

and choosing the

Login Items

tab

Highlight the trojan in the item list and click the minus button.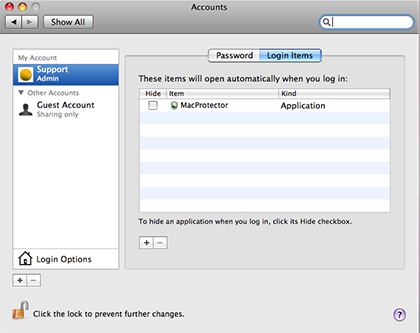 To prevent any further downloads from being opened automatically disable the 'Open "safe"files after downloading' option in the General Safari preferences. Note, this will affect all downloads not just trojans!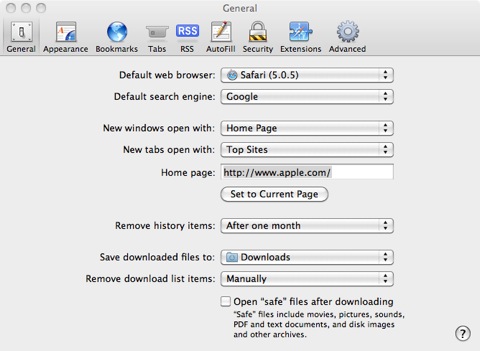 How to manually remove MacDefender and any variants